Anthony Jones
(AIF®, CFP®, EA)
Anthony Jones focuses in the
following client markets or areas of practice:

College/Education Planning
Federal Employees
High Net Worth Client Needs
Investment Advice with Ongoing Management
Middle Income Client Needs
Millennials
Planning Specialties
Advisors For People. Not Profits.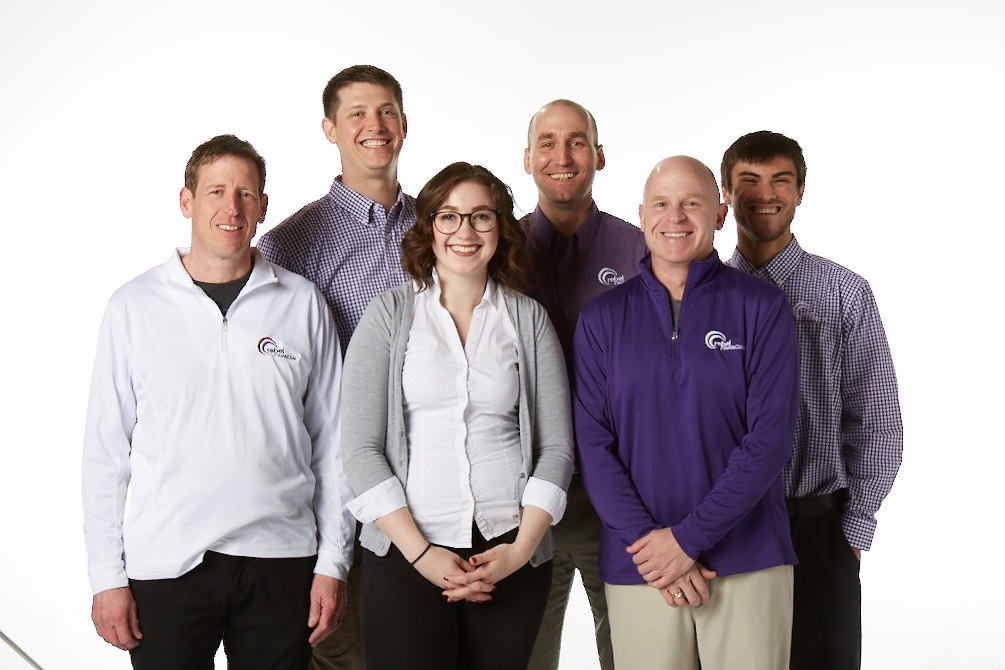 Phil Ratcliff is a Columbus, OH certified Fee-Only financial planner and Registered Investment Advisor. rebel Financial provides comprehensive financial planning, retirement planning, college planning, and investment management to help people plan for a brighter financial future, while adhering to their core values. rebel Financial has a fiduciary duty to serve the client's best interests.

rebel Financial LLC is a registered investment adviser. A more detailed description of the company, its management and practices are contained in its "Firm Brochure (Form ADV, Part 2A)."
Additional Information
Tony Jones is rebel Financial's lead financial advisor. Since 2005, Tony has been doing diligence in helping other individuals meet their financial goals. Originally from Chicago, Tony graduated with a Masters of Business Administration from Lake Forrest Graduate School and his undergraduate with a Bachelors in Accounting from Indiana University. Recently in early 2019, Tony completed the IRS Enrolled Agent exam, allowing Tony to be a certified enrolled agent and is the tax expert at rebel Financial.
NAPFA Start Date
September 26, 2017
Contact Anthony Jones
(AIF®, CFP®, EA)