Chris Alman
(CEPA, CFP®)
Chris Alman focuses in the
following client markets or areas of practice:

Business Owners
Charitable Giving
Corporate Executives
Entrepreneurs
Estate & Generational Planning Issues
High Net Worth Client Needs
Planning Specialties
If you're a business owner, we understand that you probably aren't thinking about your exit. You're too busy worrying about the things that need to get done today. Unfortunately, that's why nearly 80% of small businesses won't sell. We're changing that! One owner at a time. We help owners build a "master plan" -- a plan that aligns their business, personal, and financial goals into one cohesive strategy.
Your master plan is you guide to building value transferable in your business. It protects you and your business from unexpected perils and takes the uncertainty out of exiting your business by providing more opportunities to exit on your timeline and with the wealth you need.
Within a few months of working together, our clients typically experience
✅ A decrease in their taxes
✅ An increase in the value of their business and their savings
✅ And a stronger peace of mind when they think about their next stage of life
You're busy running your business. Yet, you never have the time to focus on YOUR PLANS and YOUR FUTURE.
Let us lighten your load by taking care of the planning you want to do but just don't have time for.
We look forward to serving you!
Additional Information
Feel free to connect with me on LinkedIn, check out my educational videos on YouTube, or schedule a free strategy call if you're ready to get started with planning for your future. I look forward to getting to know you!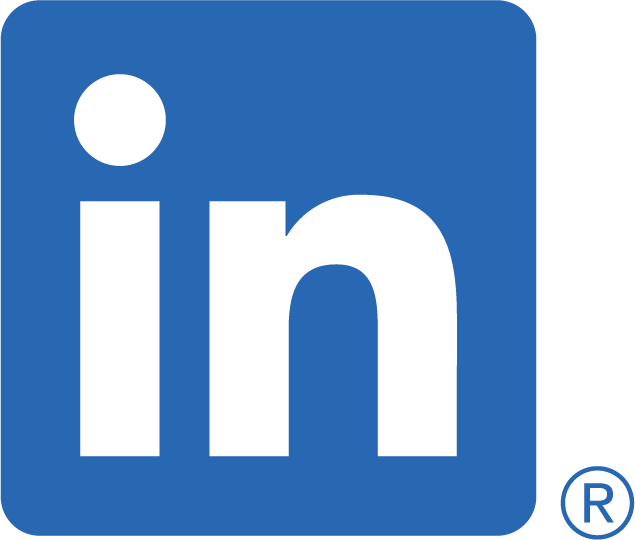 View my profile
Watch on YouTube
Book A Free Strategy Call
NAPFA Start Date
April 04, 2013