W. Phil Ratcliff
(CFP®, ChFC®, CLU)
W. Phil Ratcliff focuses in the
following client markets or areas of practice:

Business Owners
Estate & Generational Planning Issues
High Net Worth Client Needs
Insurance Related Issues
Investment Advice with Ongoing Management
Retirement Plan Investment Advice
Planning Specialties
rebel Financial is a very proactive firm that believes in serving our clients with the best available advice, tools and technology. We look out for our clients first and put people ahead profits: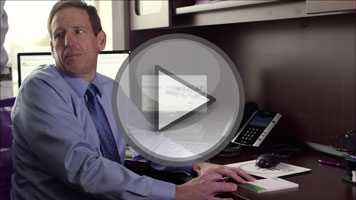 We work with clients that are just starting out to clients with large estates to complete the most complex financial plans. Please check out our affordable service options below and schedule your appointment with us soon:
If you want a firm that constantly strives to be the best in the industry and is committed to being a fee-only fiduciary to its clients then we might be the right fit for you.
Additional Information
rebel Financial LLC is a registered investment adviser. A more detailed description of the company, its management and practices are contained in its "Firm Brochure (Form ADV, Part 2A)."
NAPFA Start Date
February 06, 2015