rebel Financial
Advisors For People. Not Profits.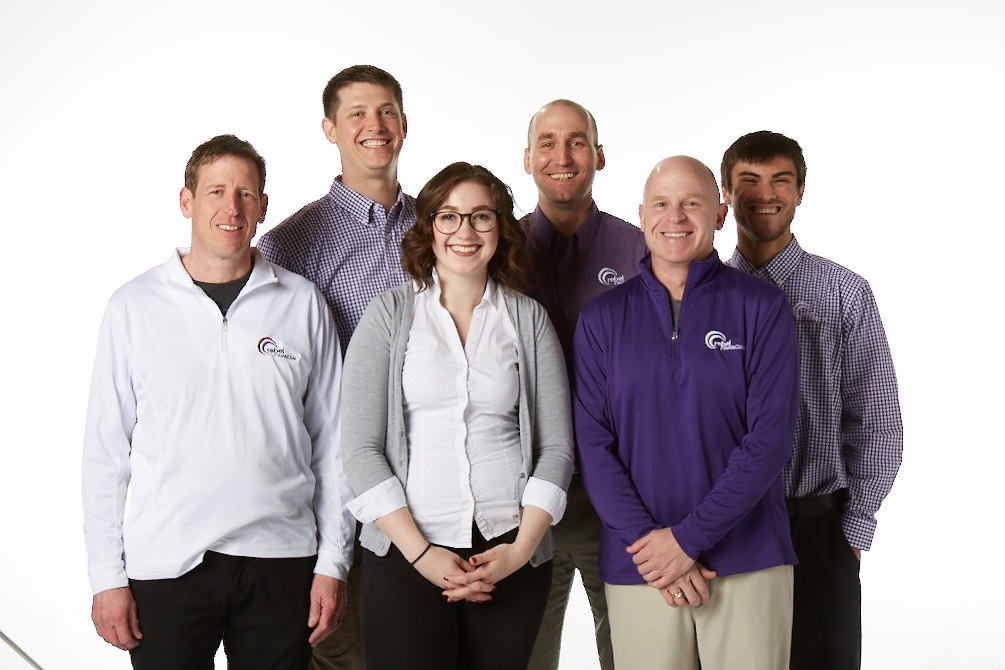 Phil Ratcliff is a Columbus, OH certified Fee-Only financial planner and Registered Investment Advisor. rebel Financial provides comprehensive financial planning, retirement planning, college planning, and investment management to help people plan for a brighter financial future, while adhering to their core values. rebel Financial has a fiduciary duty to serve the client's best interests.
Schedule An Appointment
rebel Financial LLC is a registered investment adviser. A more detailed description of the company, its management and practices are contained in its "Firm Brochure (Form ADV, Part 2A)."
Contact rebel Financial
Advisors at this Office
Associates at this Office