rebel Financial LLC
rebel Financial is an independent Registered Investment Advisor (RIA) that represents the best interests of our clients first. rebel Financial stands for doing the right thing for people in an industry that has become almost entirely concerned with their own profit margins. This is our fundamental rebellion: that we care more about our clients well-being than our own profit margins, and hence why we are rebel Financial.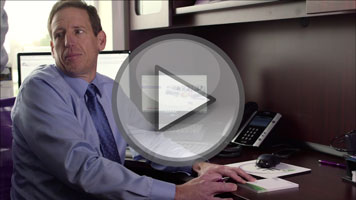 Schedule your appointment with us today!

rebel Financial LLC is a registered investment adviser. A more detailed description of the company, its management and practices are contained in its "Firm Brochure (Form ADV, Part 2A)."
Contact rebel Financial LLC
Advisors at this Office